Regular price
Sale price
$40.00 USD
Unit price
per
Sale
Sold out
Share
This 12-ounce Cozy Candle is the perfect way to add a touch of warmth and personality to any room in your home!
This elegant candle, with its wooden wick and unique blend of teakwood, oak moss, and a hint of masculine aura, is sure to fill your home with grounding vibes for over 40 hours.

Light it up and let your senses take you on a journey!
Candle Scent Highlights:
Teakwood, oak moss and sandalwood 
Burn Info and Location Logistics:
Every candle burns for 40+ hours.
This candle is best suited for a small to medium space (no larger than 700-800 square feet or a room)
Volume and Dimensions of Container:
Weight: 12 oz | 340 g
Container Size: 
Directions and Candle Care:
When you initially burn your candle, allow it to burn for 2-3 hours to develop a full melt pool. This will prevent what is called "tunneling".
Light the wick of the candle and allow  to burn for no longer than four hours at a time.
Take care of your candle by trimming the wick to 1/4 of an inch before use and be careful to keep wick particles out of your wax.
Safety Notes:
Always exercise caution when using candles. Keep away from drafts, edges (tables, nightstands, etc), children and pets. Be sure to put the candle on a heat resistant surface. Do not touch the flame or hot wax. Allow wax to harden prior to relighting the candle.
Ingredients:
Soy Wax and 100% Phthalate Free (Toxin Free) Fragrance Oils
View full details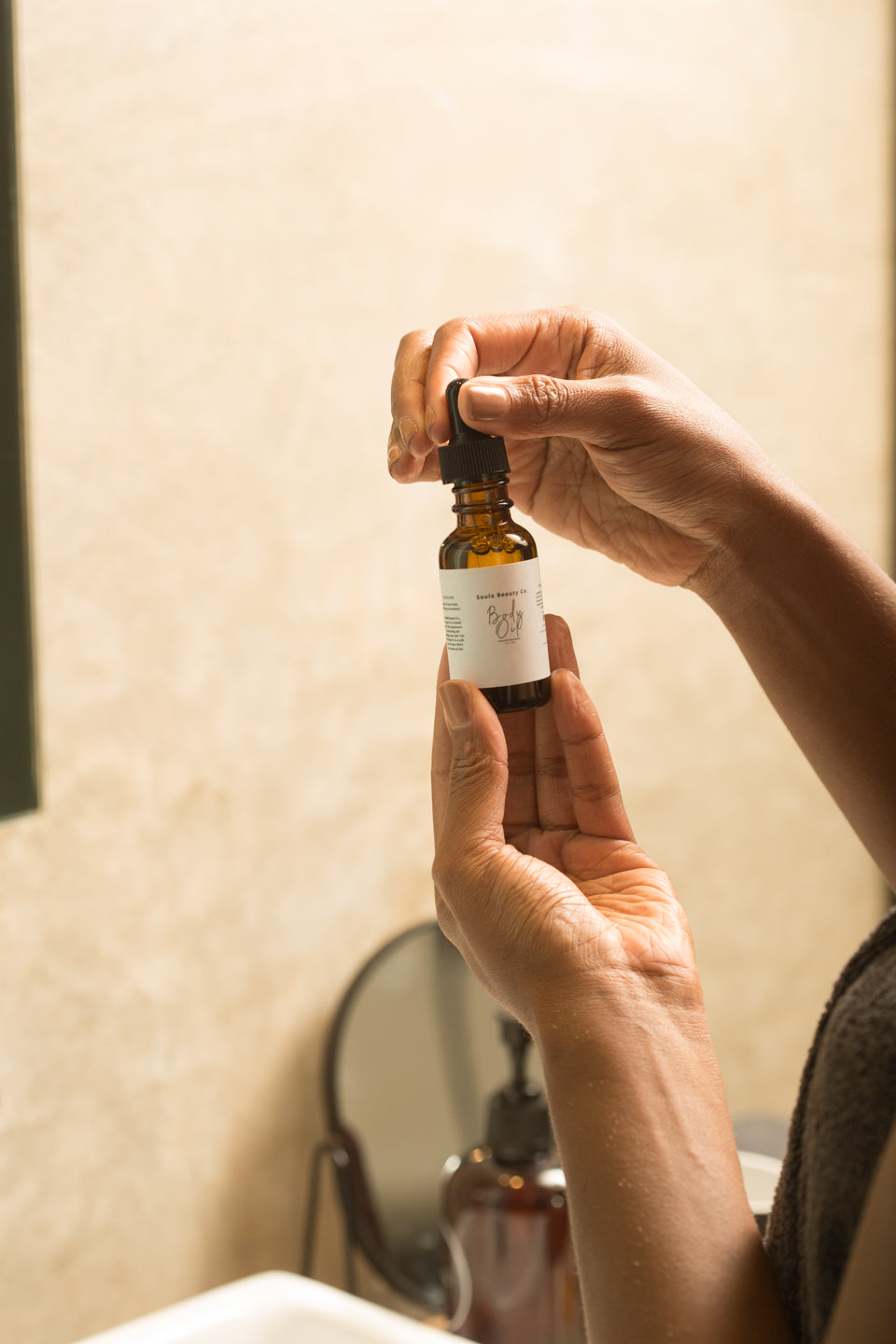 We're here to support you on your journey to slow down and focus on how to balance your needs despite the demands of everyday life.
Shop Now
Got a question? Let's Connect.